In Collaboard people can vote and rate on all objects.
If you want to vote and rate an object in Collaboard, select the object click on the "three dots" and then on "Vote".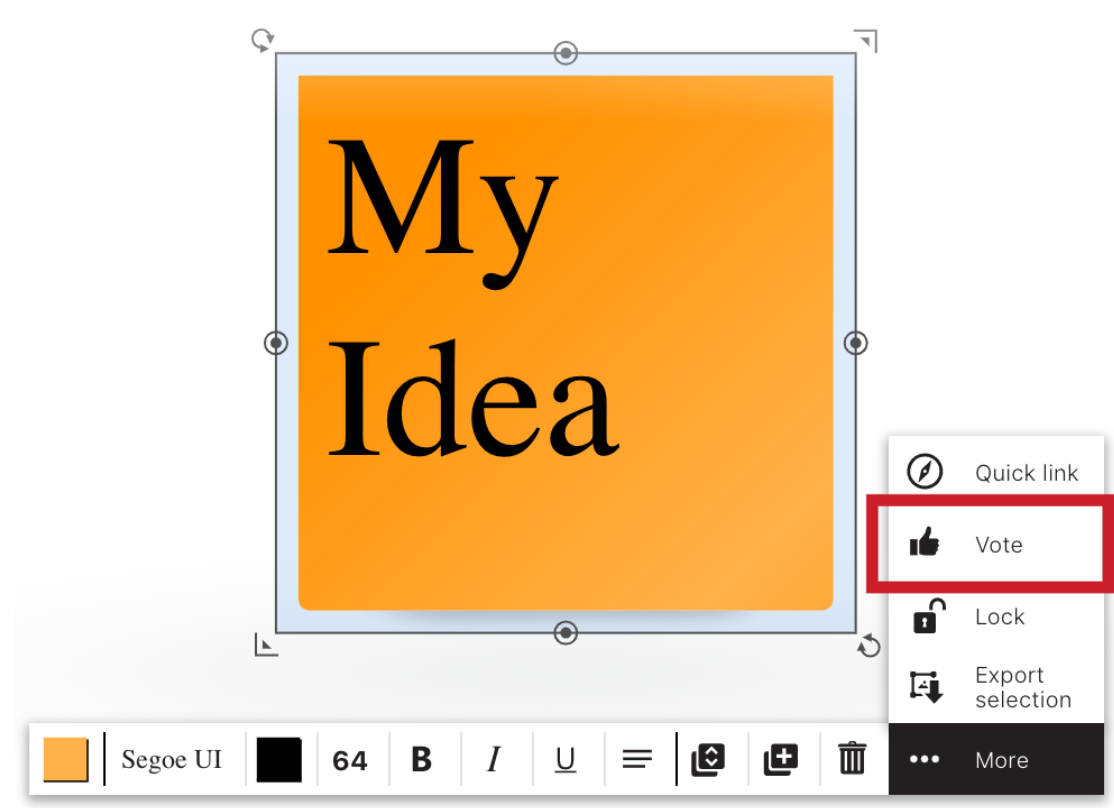 There is the option to vote on an object and to give it a 0 to 5 star rating.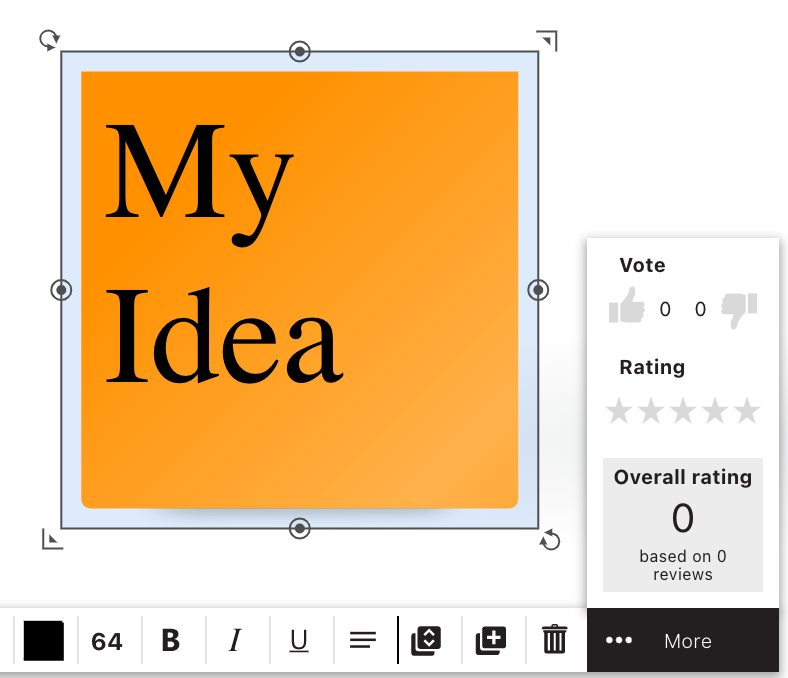 To display the results of the voting and rating, click on the vote icon. Now all objects that contain a vote or a rating show the results.
Every participant to a board can show the results of a voting and rating session. You can move the objects while the results are displayed.