Quick Links allow you to create a link to a certain part of the board and direct people there.
To create a quick link select one object or multiple. When you click on the "More" you get the option to create a quick link for this object or selection of objects. (Creating quick links is only available for users that have the facilitator role).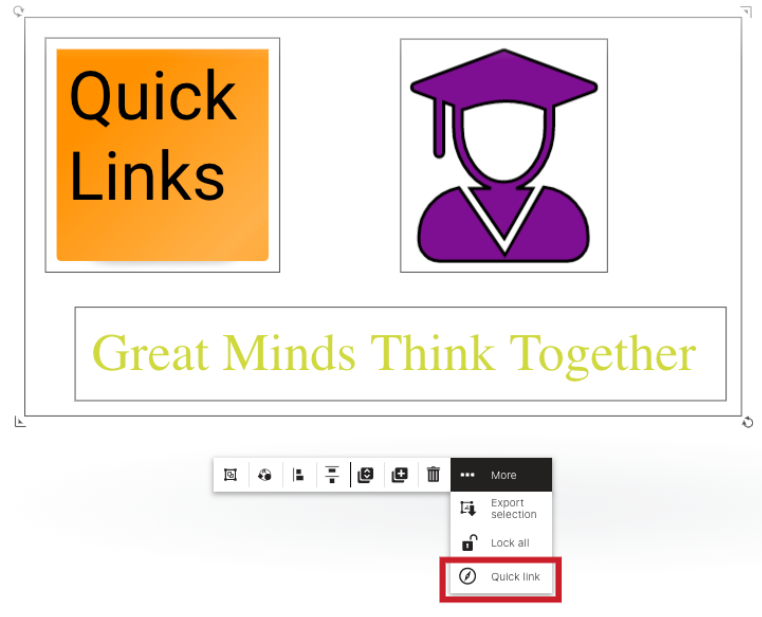 In a second step give your quick link a name and click on "Create quick link". Now the quick link is generated.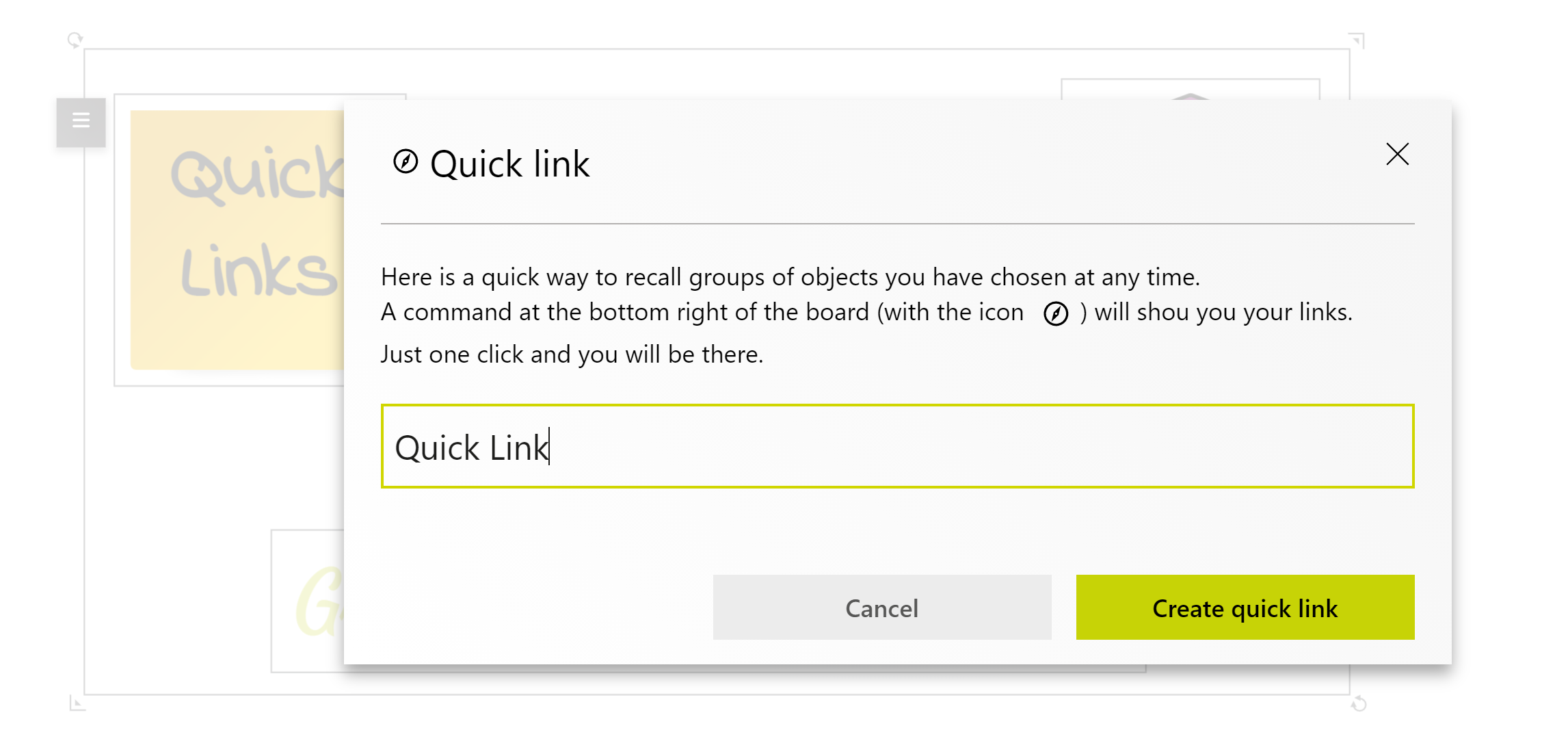 To access the quick links, press on the navigation on the bottom right corner of Collaboard. While only a facilitator can create the quick links they are accessible for every user and guest.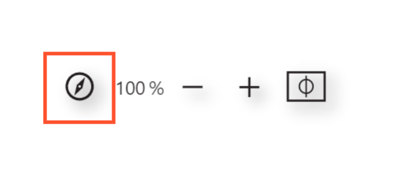 After clicking on the button the following pop-up appears and gives an overview of all the quick links in a project. To jump to a selected area just double click on the image or select it and click on "Go to link".
In this pop-up the facilitator can delete quick links by clicking on the recycle bin.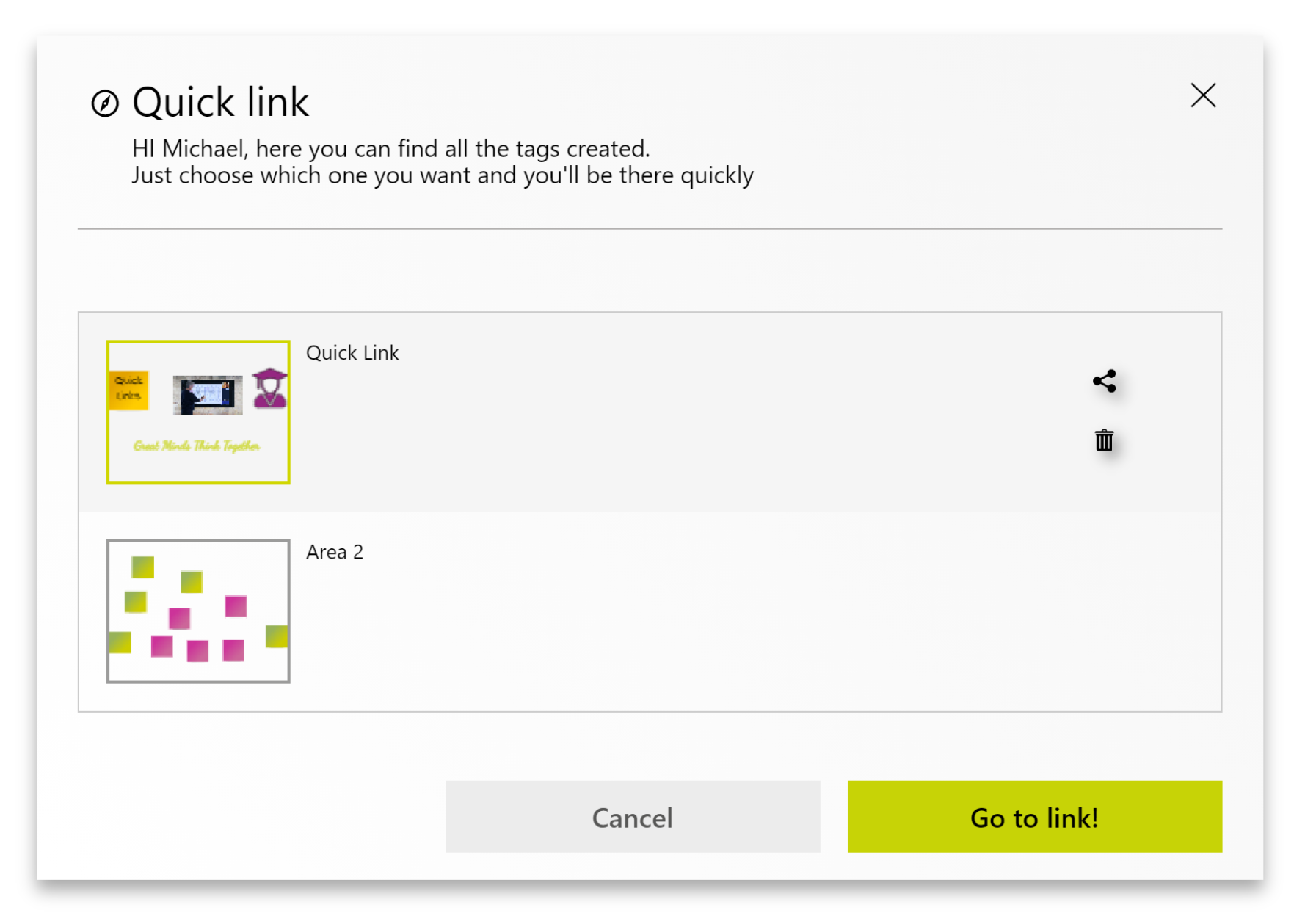 For every quick link, it is possible to create an URL that can be shared. To create the URL click on the share icon. The URL is copied directly to the clipboard and can be shared with others. This URL works only for people which already have access to this project. It is not an invitation link.