I have forgotten my password.
Resetting the password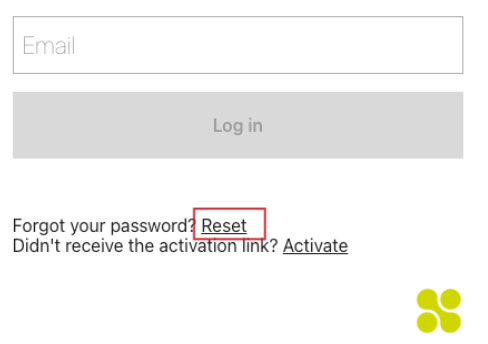 1. Click on "reset"
2. You will be asked to enter your e-mail address and receive a token.
3. You will receive an email with the token in it.
4. Insert your email, the token and your new password into the three form fields and save your entries with the button at the bottom right.
5. Log in to Collaboard again with the new password.