Connectors allow you to connect any object from the whiteboard together. It is very helpful to create mind maps, flow charts, org charts and to visualize processes.
To create a connector simply click on one of the four dots and drag it to another object to connect them together. You can release the connector at five different location at the target object. If you release it at any of the side dots, the connector will stay in place, if the connector is released at the middle dot, the connector will adjust when moving the objects around.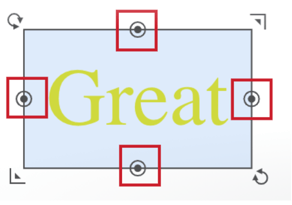 Change line type
Here you can choose between a bezier, direct or perpendicular line.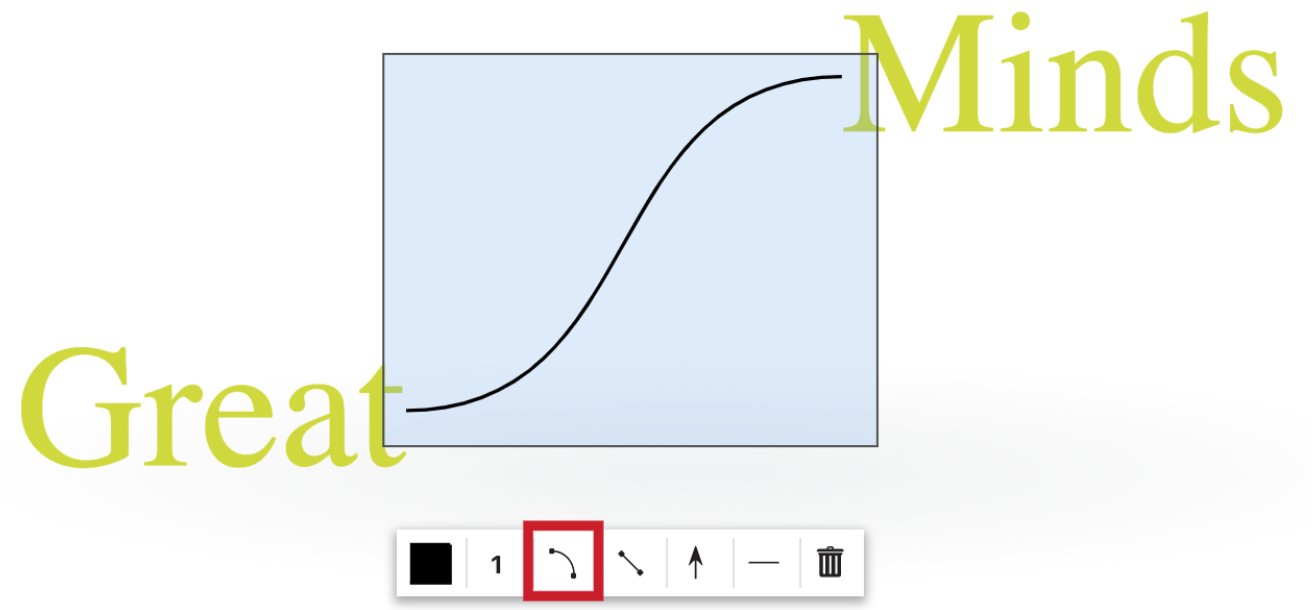 Change line color
Choose the color you like.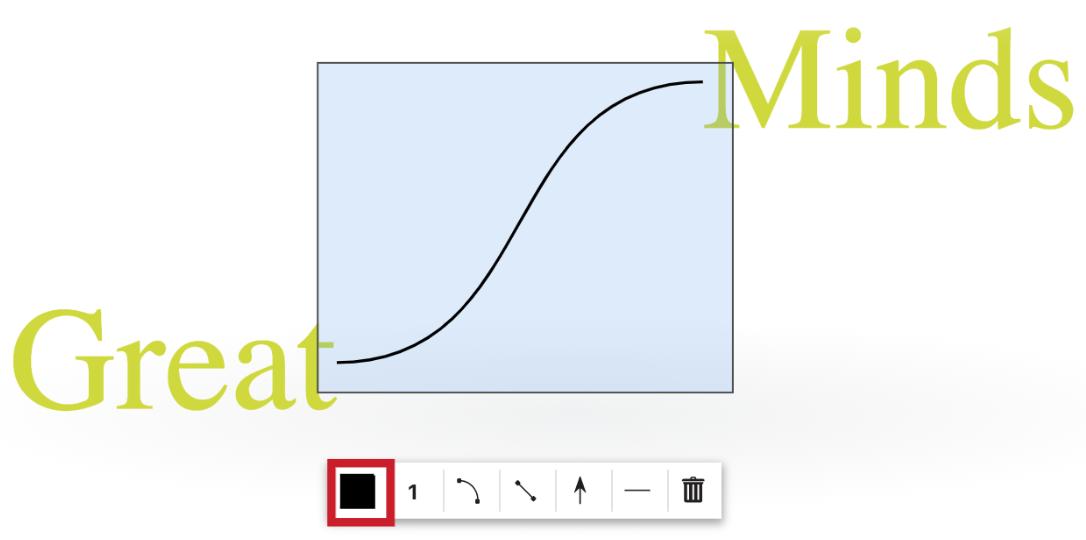 Change line ending
Choose the arrow heads at the end, start or on both sides of the line.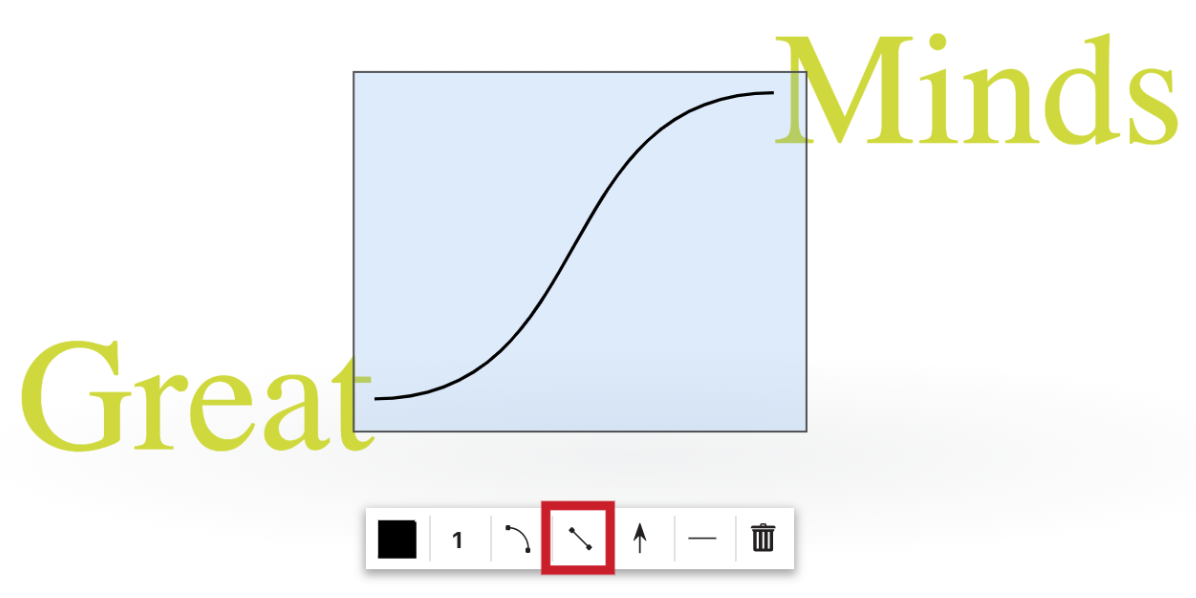 Change line style
Your line style can be dashed, doted or solid.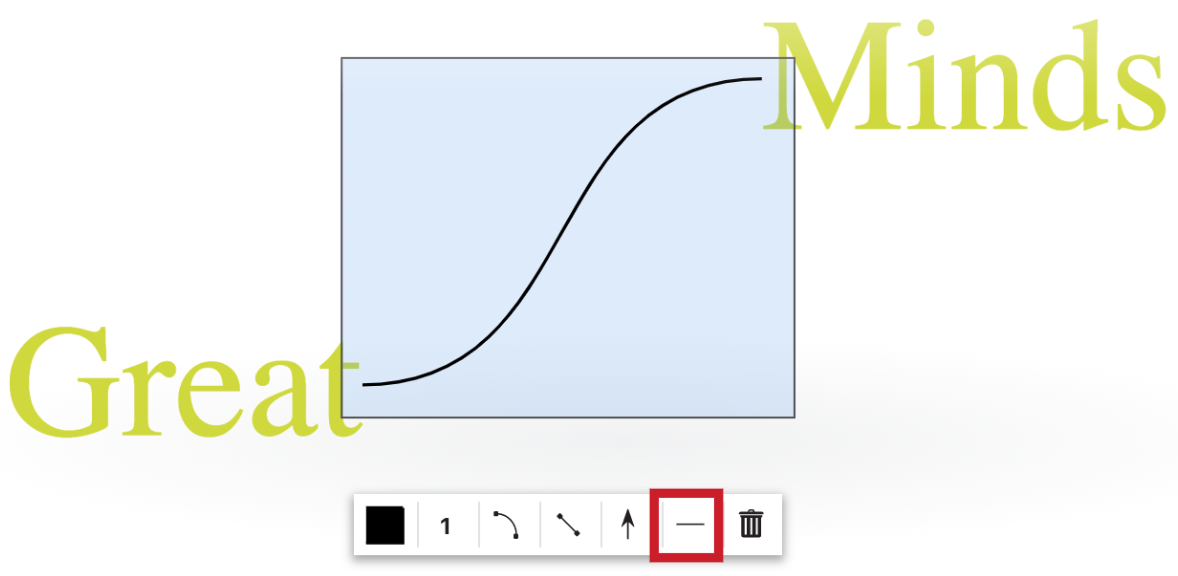 Thickness
You can control the thickness level of your line.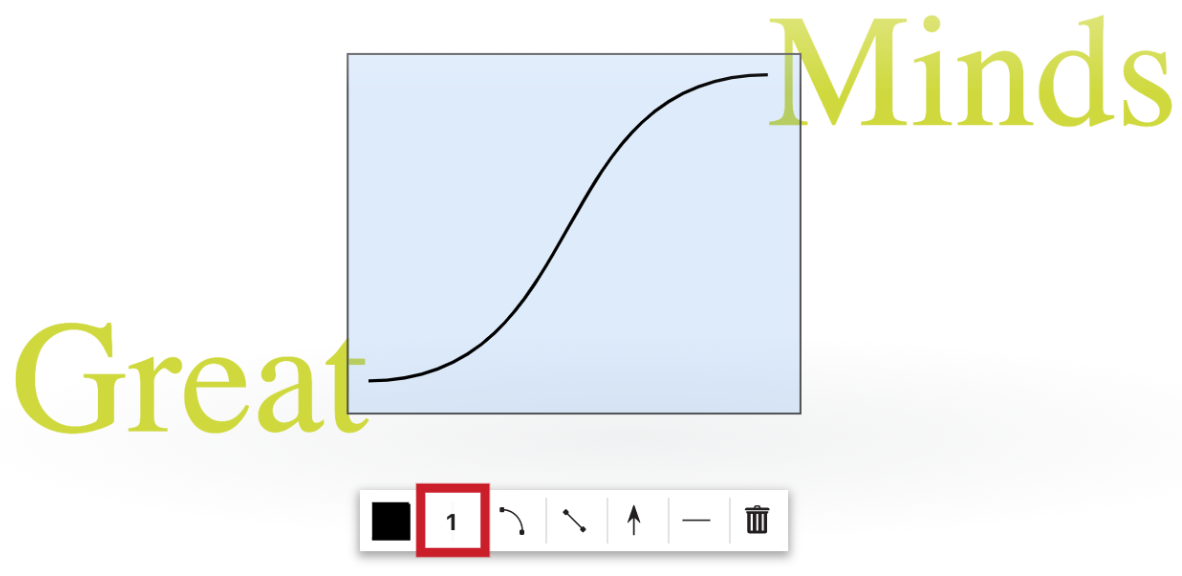 Change arrow style
Define the arrow style and choose from diamond, standard, stroke, t-style, square or circle.