Sticky notes are great for brainstorming, taking notes or mind-maps. They are very useful, effective and easy to use.
To create a sticky note, go to the left menu bar, click on " note " and choose a color for your sticky note.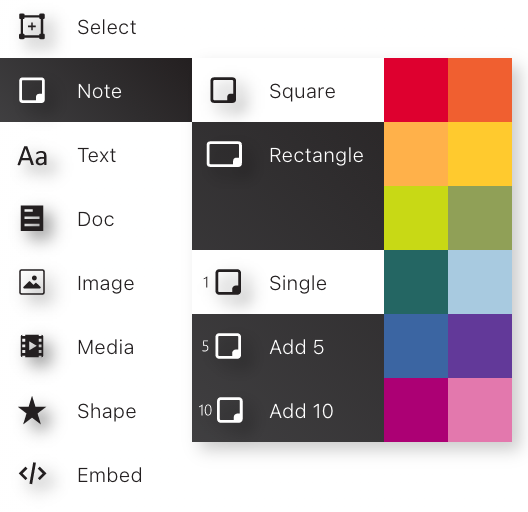 Change sticky note color
You can always change the color of the sticky note as you like.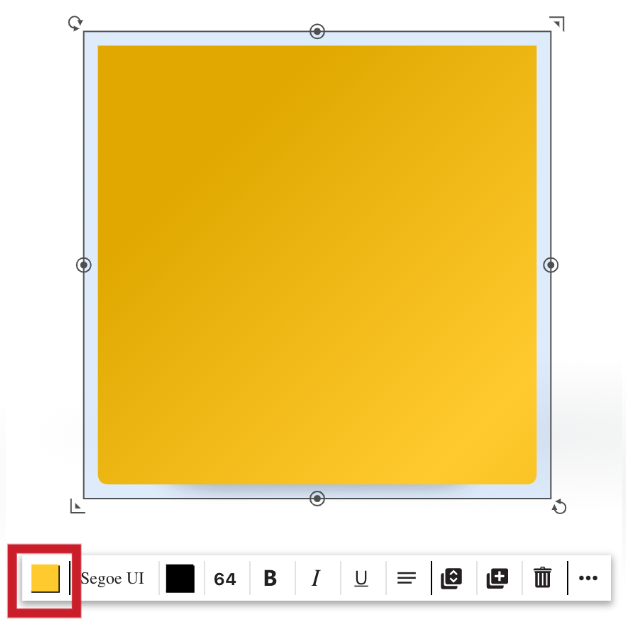 Duplicate sticky notes
You can duplicate sticky notes.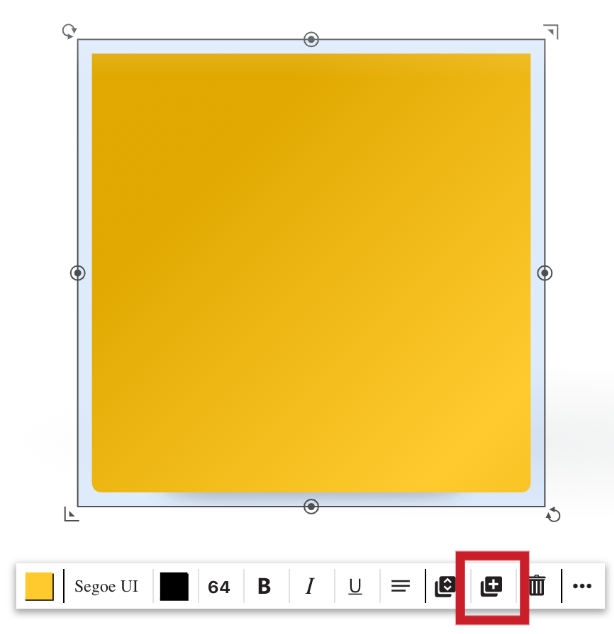 Arrange sticky notes
Here you can decide which sicky note you want to bring in front and which sticky notes you want to put in the back.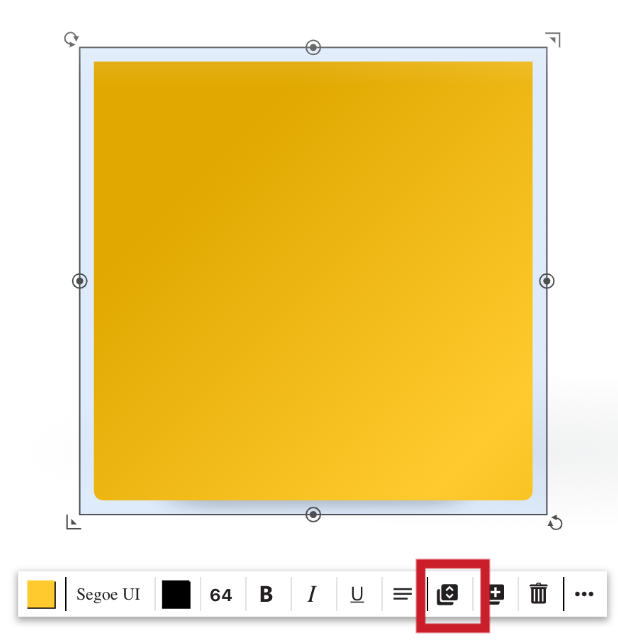 Change text color
Select the desired text color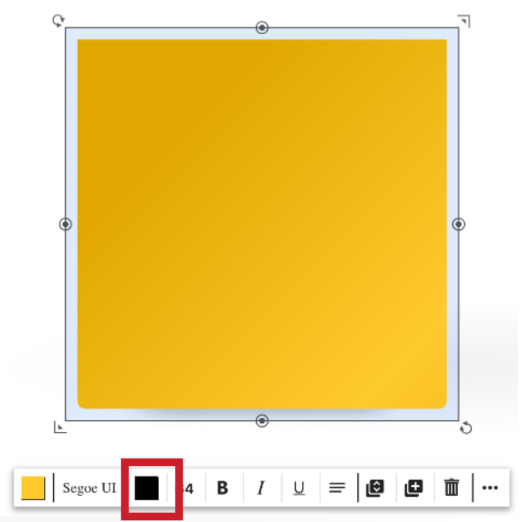 Change text alignment
Align the text left, right or center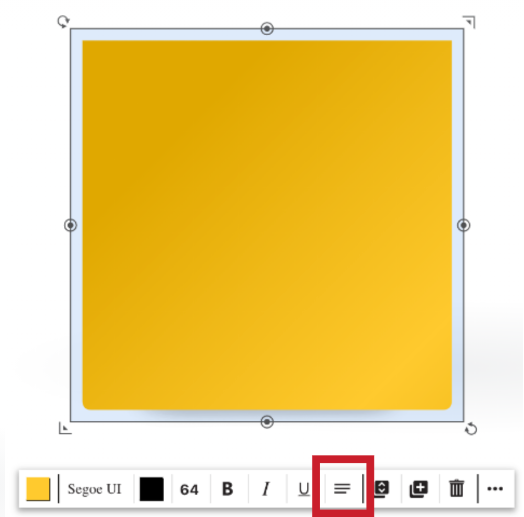 Make Text "Bold", "Italic" or "underlined"
Select between bold, italic or underline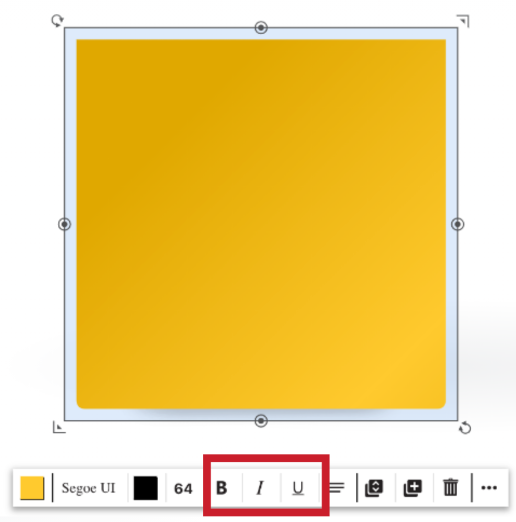 Change font style
Select between a lot different font styles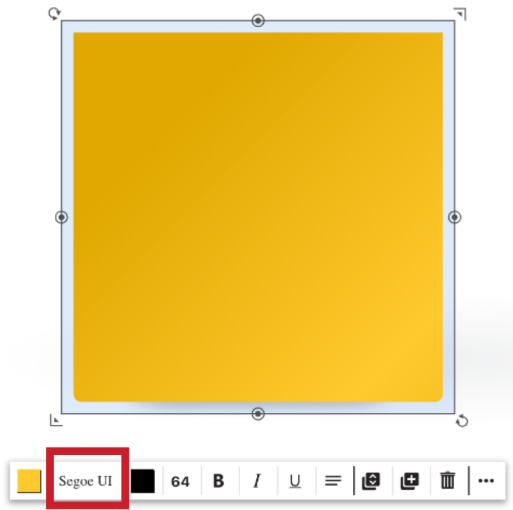 Change font size
Adjust the size of the text